Stroo Funeral Home
From Stroo Funeral Home Website:
"Stroo Funeral Home began operating in 1972 when John K. Stroo and his wife, Elaine, along with their young family moved to Cutlerville. With the experience that came from working in two Grand Rapids area funeral homes, John and Elaine desired a business of their own where they could provide personalized, compassionate service within a small town atmosphere.
Cutlerville provided the perfect place for this. The community did not have a funeral home, and its small town atmosphere appealed to the Stroo's as a great place to raise their children and to become personally involved in the life of the church, school, and community.
Through the years the community has grown and expanded considerably. With that growth the funeral home continued to grow also, and additional facility space became necessary. In 1986, the chapel was enlarged and the entire facility was redecorated. In 1998, the Stroo family moved from their funeral home residence to a condominium. Shortly after that move the residence was converted into additional funeral home space and a large addition was made.
Along with the need for additional facility space, there was the need for additional staff members to serve the families who called upon Stroo Funeral Home. Mike Vos joined John as his first full time licensed funeral director in 1993, followed in 1999 by Laurie Beute as the first full time office administrator. Licensed funeral director Ken Speyer was added to the full time staff in 2000, followed by John and Elaine's son, Bob Stroo, also a licensed funeral director, in 2002. Following years of steady growth, Amy Middendorf joined the staff as a funeral planner in 2014.
Today the funeral home is owned by John Stroo, Bob Stroo, and Mike Vos. They, along with all of the dedicated staff members, are committed to caring for the needs of each family they are privileged to serve with personalized, compassionate service."
Business Address
1095 68th St SE
Grand Rapids, MI 49508
(616) 455-9280
Shop For Funeral Homes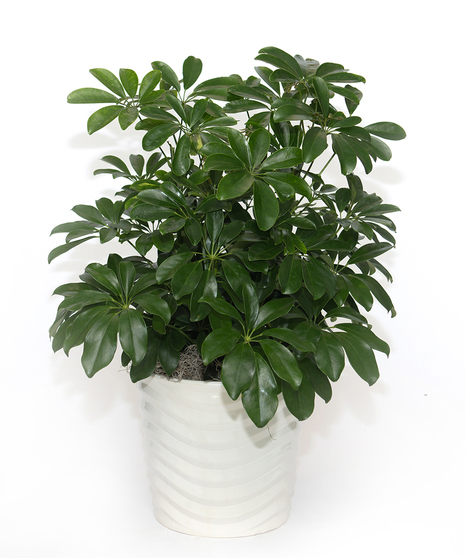 Green Plants & Gardens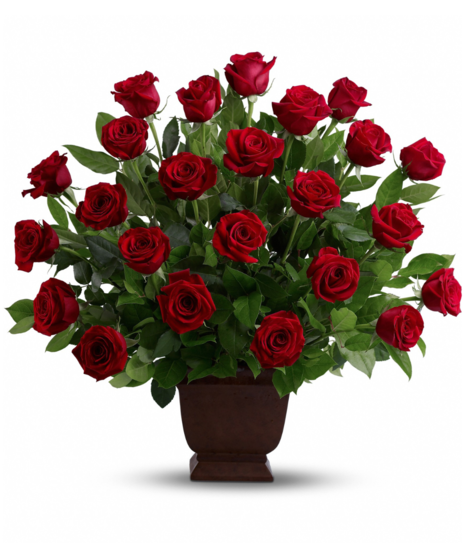 Sympathy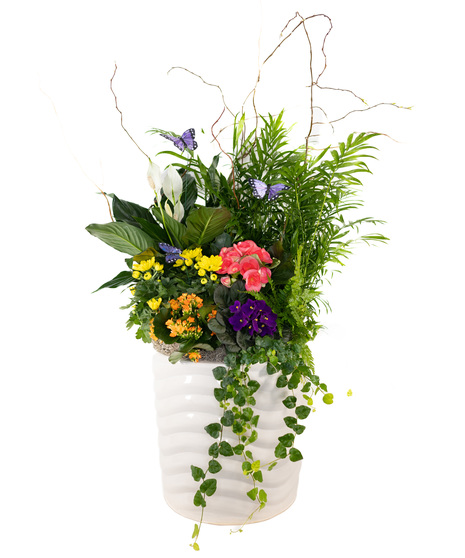 Sympathy Plants