Arsulowicz Brothers Mortuaries-East Chapel
From Arsulowicz Brothers website:
"A long-standing family tradition of excellence marks the difference at Arsulowicz Brothers Mortuaries.
Arsulowicz Brothers Mortuary was started in 1938 by John Arsulowicz Sr., serving the Grand Rapids area. In 1944 Stanley Arsulowicz Sr. and Walter Arsulowicz joined the firm after serving World War II. Walter passed away unexpectedly in the year 1957. John and Stanley kept the business thriving and in 1964 purchased Bala Funeral Home and changed the name to the Arsulowicz Brothers East Chapel, which is located at 937 Michigan St. NE. In the years to follow the number of families served continued to grow. In 1971 Stanley Arsulowicz Jr. was a welcomed addition to the firm. Stephen Arsulowicz became a member in 1984, just in time to see the building of a whole new facility at the 937 Michigan St. location. The official opening took place in April of 1986. In 1988 John Arsulowicz Sr. decided to completely retire. Stanley Sr. decided to slow his pace in 1995. The business continues to grow and is privileged to serve over 400 families on an annual basis. The Arsulowicz family expanded in the year 2000 in to the Greater Grand Rapids/ Walker area. The newest location at 3525 Remembrance rd NW has been welcomed by the community and strives to serve each family as if they were serving their own family."
Browse Arsulowicz Brothers Mortuaries' Obituary Page
Business Address
937 Michigan St NE
Grand Rapids, MI 49503
(616) 458-5516
Shop For Funeral Homes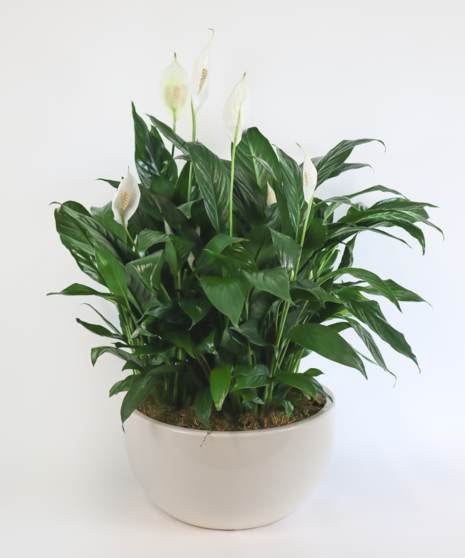 Green Plants & Gardens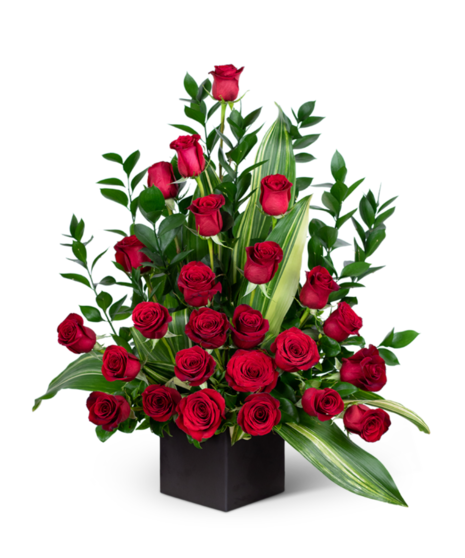 Sympathy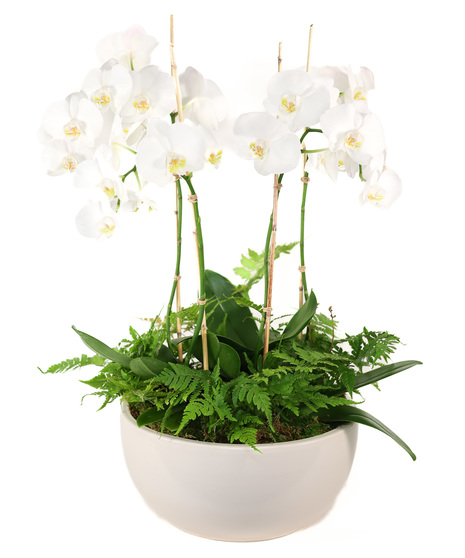 Sympathy Plants