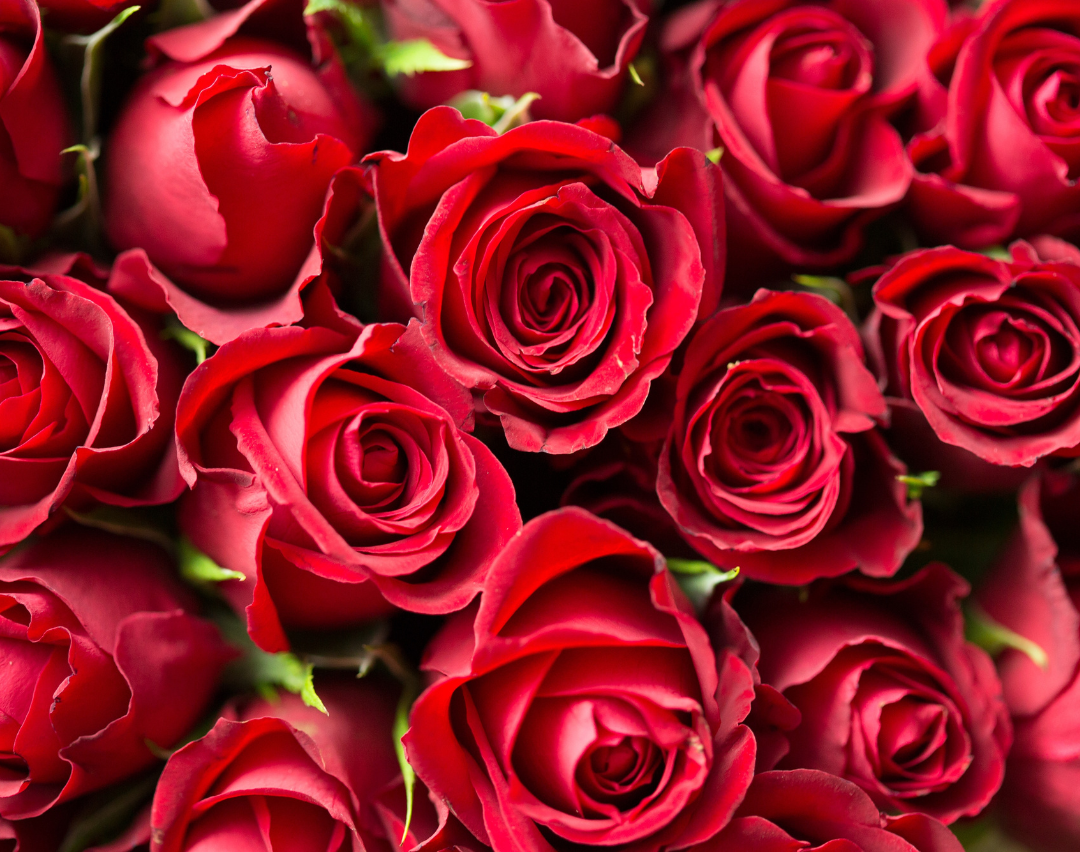 Favorites in Anniversary
About

Anniversary
Make this year a year to remember with anniversary flowers from Eastern Floral. Our anniversary flower delivery lets you choose your favorite bouquet and send it straight to the recipient from us! No matter the anniversary you're celebrating, let your loved one know how special this day is to you with our gorgeous anniversary flower arrangement. Our team is staffed with talented designers who create unique designs from a variety of options! We also offer same-day delivery to Grand Rapids, MI, across town, or nationwide.
For all inquiries regarding our anniversary flower delivery, please contact us here and we'll be happy to assist you for this special day!
Frequently Asked Questions
What flower symbolizes an anniversary?

Roses, especially long-stemmed red roses, are the classic choice for celebrating an anniversary. Some of our other favorite anniversary flower varieties are lilies (representing majesty), orchids (representing ecstasy), gerbera daisies (representing love and loyalty), and hydrangeas (representing heartfelt sentiments).
What color are anniversary flowers?

Red flowers symbolize romance and love, which makes them perfect for celebrating an anniversary. Other popular choices for anniversary flowers include pink (for desire and joy), purple (for elegance and success), and white (for innocence and purity).
What color roses are for an anniversary?

Our favorite roses for celebrating an anniversary are red roses. Red roses symbolize passionate love and send a clear message: "I love you!". You may also consider sending a mixed bouquet of red roses, pink roses, white roses, and purple roses (or any combination thereof) to symbolize love, desire, and the wish for many more happy years ahead!
Are white roses good for an anniversary?

Of course! White roses are appropriate for celebrating an anniversary with your loved one. White roses are often paired with red and/or pink roses in an anniversary bouquet but can also be sent in a monochromatic arrangement with complementary greenery.
What gift represents each year of marriage? What flowers should you send for a milestone anniversary?

Anniversary gifts are rooted in tradition, with each year of marriage being represented by a different theme for gifting. Here are the traditional gifting themes for each year of marriage, along with our recommended flower bouquets to send in representation of those traditions.

Year 1: Paper. Send flowers that represent the fragility and beauty of marriage. Opt for delicate orchids, peonies, or ranunculus.

Year 2: Cotton. May we recommend a monochromatic arrangement filled with white hydrangeas, roses, and lilies?

Year 3: Leather. Opt for sending a chic arrangement that leans more modern than traditional.

Year 4: Fruit or Flowers. Why not spoil your loved one with both? Choose a gift basket paired with a bouquet of their favorite blooms.

Year 5: Wood. Evoke the spirit of this year's anniversary with a hardy flowering plant, or go exotic with a tropical mixed bouquet.

Year 10: Tin or Aluminum. Strength and flexibility are represented in a bouquet featuring larkspur, snapdragons or stock.

Year 15: Crystal. Any of your recipient's favorite flowers will do for a 15-year anniversary. Just be sure to pair them with a bottle of champagne!

Year 20: Fine China. Choose a luxurious bouquet overflowing with fine flowers. Variety doesn't matter – but make it big!

Year 30: Pearls. Elegant calla lilies in creamy white make a great gift for a 30th anniversary.

Year 40: Ruby. You can never go wrong with a bouquet of long-stemmed red roses to represent your 40th year together!

Year 50: Gold. A bright and brilliant bouquet with sunflowers at its center is sure to light up the room.

Year 60: Diamond. Send your recipient's favorite flowers in a gorgeous upgraded vase, decked out in crystals or metallic accents.
A Word from Our Customers