Reyers North Valley Chapel
From Ryers North Valley Chapel Website:
"The Reyers North Valley Chapel has been providing funeral and cremation services for Grand Rapids since 1967. We've maintained our commitment to our client families while responding to the changing needs of our community.

We are a proud member of Dignity Memorial® network of more than 1,600 funeral, cremation and cemetery providers. When you choose a Dignity Memorial provider, you not only receive the compassionate care you expect from a locally operated establishment, you also receive the value you deserve from the largest and most trusted network of funeral, cremation and memorialization services.

All of our services are designed to help our client families through one of the most personal and challenging stages of life. We understand losing a loved one is an emotional and difficult experience, and we're committed to helping our client families with compassionate, professional and personal service."
Business Address
2815 Fuller Ave NE
Grand Rapids, MI 49505
(616) 363-7755
Shop For Funeral Homes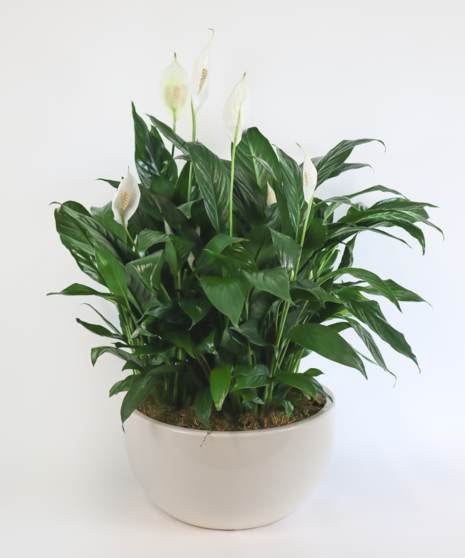 Green Plants & Gardens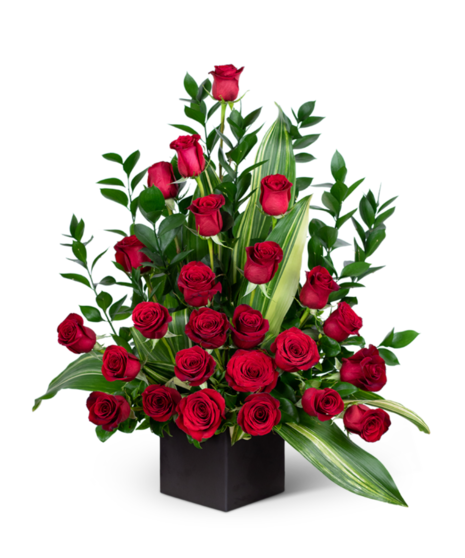 Sympathy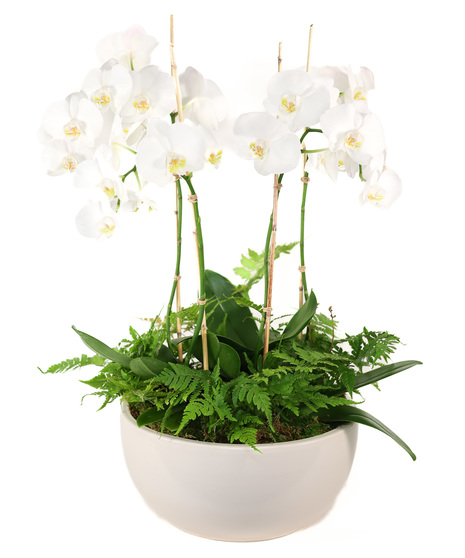 Sympathy Plants