Matthysse Kuiper DeGraaf Funeral Home Grandville Chapel | Eastern Floral®
From Matthysse Kuiper DeGraaf Website:
"THREE GENERATIONS. BEYOND EXPECTATIONS.
The long and honorable history of Matthysse Kuiper DeGraaf Funeral Directors began in 1854. Today, three generations of respected family tradition continues, with sons Jeffrey Matthysse, John Kuiper III and Frederic DeGraaf, creating distinctive services at the greatest possible value.
At all five locations in the Grand Rapids area, you'll find the compassionate, personalized care that our community has come to expect from these families, including a full array of services – from pre-arranging to traditional and alternative funerals and memorial services, to dedicated aftercare assistance."
Visit Matthysse Kuiper DeGraaf's Obituary Page
Business Address
4145 Chicago Dr SW
Grandville, MI 49418
(616) 534-8656
Shop For Funeral Homes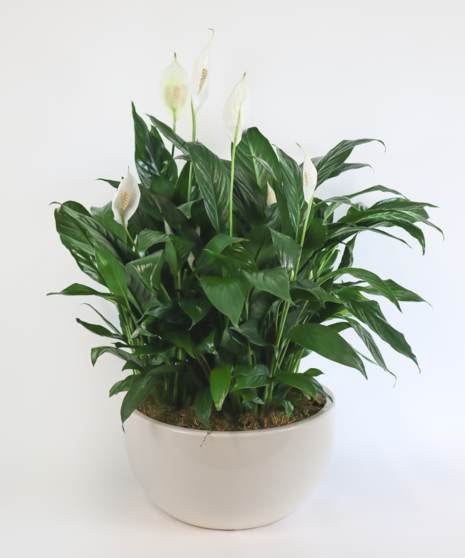 Green Plants & Gardens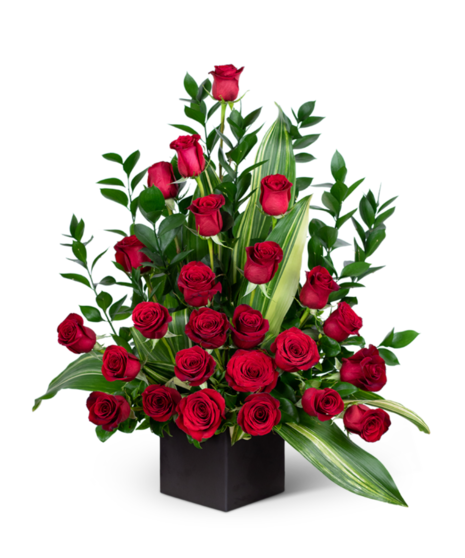 Sympathy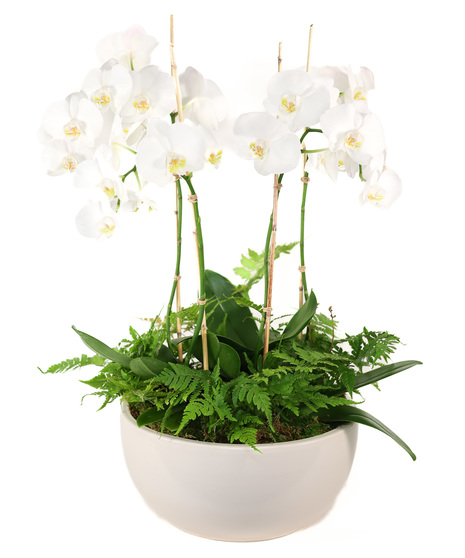 Sympathy Plants