Beuschel Funeral Home Flower Delivery
From Beuschel Funeral Home Website:
"Beuschel Funeral Home is now pleased to be serving the community in many ways-both in support of the community financially and spiritually by providing closure to a death of a loved one. Brent Beuschel and his wife, Erin, are the owners. Brent is a licensed funeral director who has worked in both the Chicago and Grand Rapids area. He has a 4-year college degree from Michigan State University in Finance and an accredited certificate from Worsham College of Mortuary Science.
As a fifth generation farmer on the ridge, Brent continues to farm as well as work as a full-time funeral director. His early experience of death was when he lost his father at 7 years old. Brent knows the importance of assisting grieving families with bereavement, compassion, respect and empathy. Brent is operating Beuschel Funeral Home in memory of his father. Brent's ancestry goes back to the Hayward Funeral Home in the mid 1800's to the 1900's in Casnovia, run by Brent's great-great grandfather Frederick (Fritz), and son Glenn Hayward. Beuschel Funeral Home will have on display an original portrait of Fritz Hayward painted in the 1920's. Brent's history of community involvement includes serving as township trustee and running for the State House of Representatives. Residents of this area may remember Brent's near win during his campaign for the House seat. Brent provides leadership by volunteering at church and community events.
The funeral home wants to provide the utmost service and the highest respect to families, and to always serve families as their own. He feels that every family's funeral should be as important as his Dad's was. The funeral home is conveniently located on Alpine Avenue just south of 6 Mile. It includes three chapels and a fellowship hall for luncheons. The Beuschel's have enjoyed the support of the township and community leaders to make the funeral home a reality and look forward to becoming a greater asset to the community. Funeral home services as well as pre-arrangements are being offered upon request."
Browse Beuschel Funeral Home's Obituary Page
Business Address
5018 Alpine Ave NW
Comstock Park, MI 49321
(616) 785-3863
Shop For Funeral Homes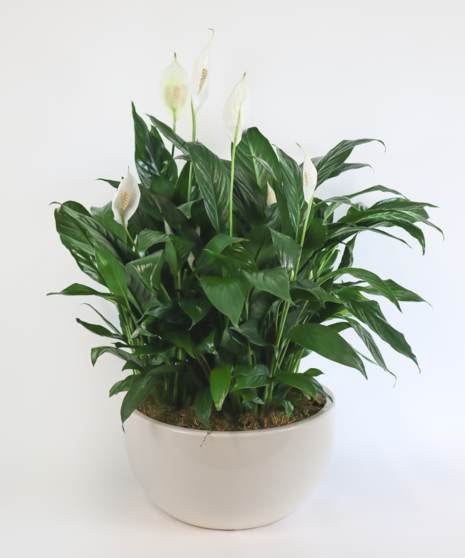 Green Plants & Gardens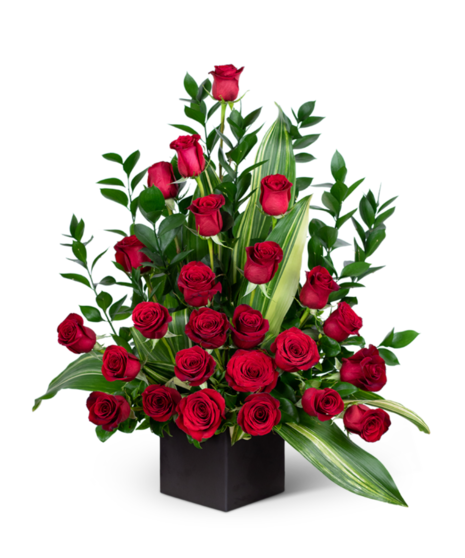 Sympathy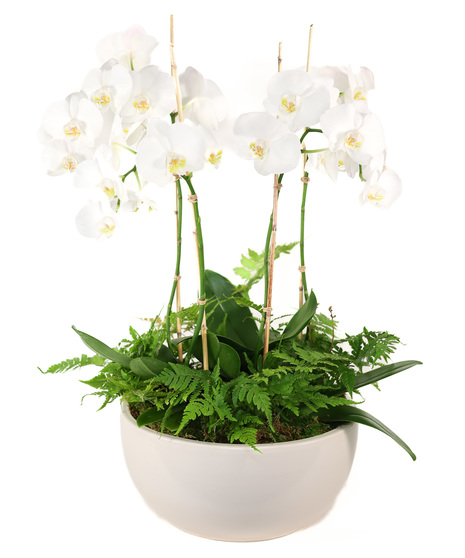 Sympathy Plants