Cook Funeral Homes-Byron Center Chapel
From Cook Funeral & Cremation Service Website:
"Cook isn't just the sign on our buildings. It's also our family name. In 1957, Ron and Johanne Cook began building this business around personalized service and neighborly care. Today, their sons Fred and Brad, and grandson Ron continue the values they began while Ron Sr. still stops by to lend a helping hand.

What matters most to a family while they're in our care matters to us. Our family is available 24 hours a day, 7 days a week to help serve your family.
Funeral Arrangers
From answering your questions to providing steady emotional support, our funeral directors are dedicated to making sure everything goes smoothly.
Advance Funeral Planners
Whether you're making funeral plans for yourself, or helping a family member with their funeral arrangements, our advance funeral planners are here to help.
Support Staff
All of our staff members play a part in making sure your experience with Cook is as comfortable and stress-free as possible."
Visit Cook Funeral & Cremation Services Obituary Page
Business Address
2067 84th St SW
Byron Center, MI 49315
(616) 878-9744
Shop For Funeral Homes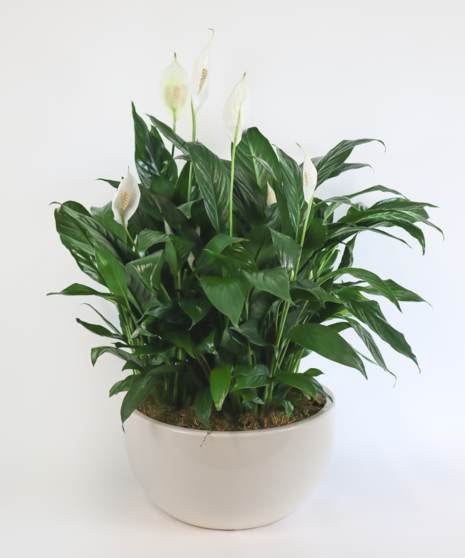 Green Plants & Gardens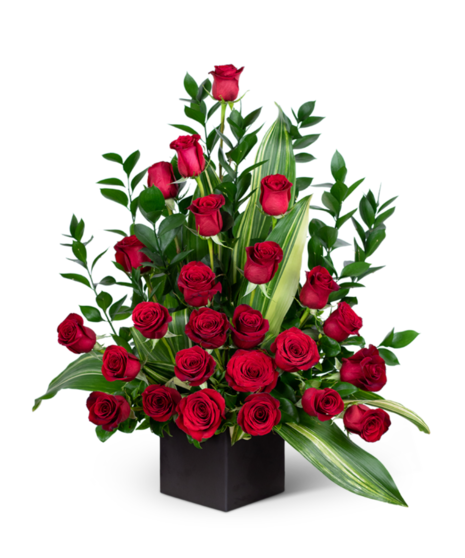 Sympathy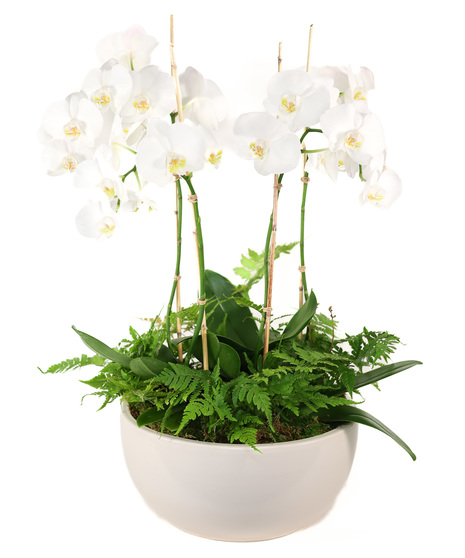 Sympathy Plants