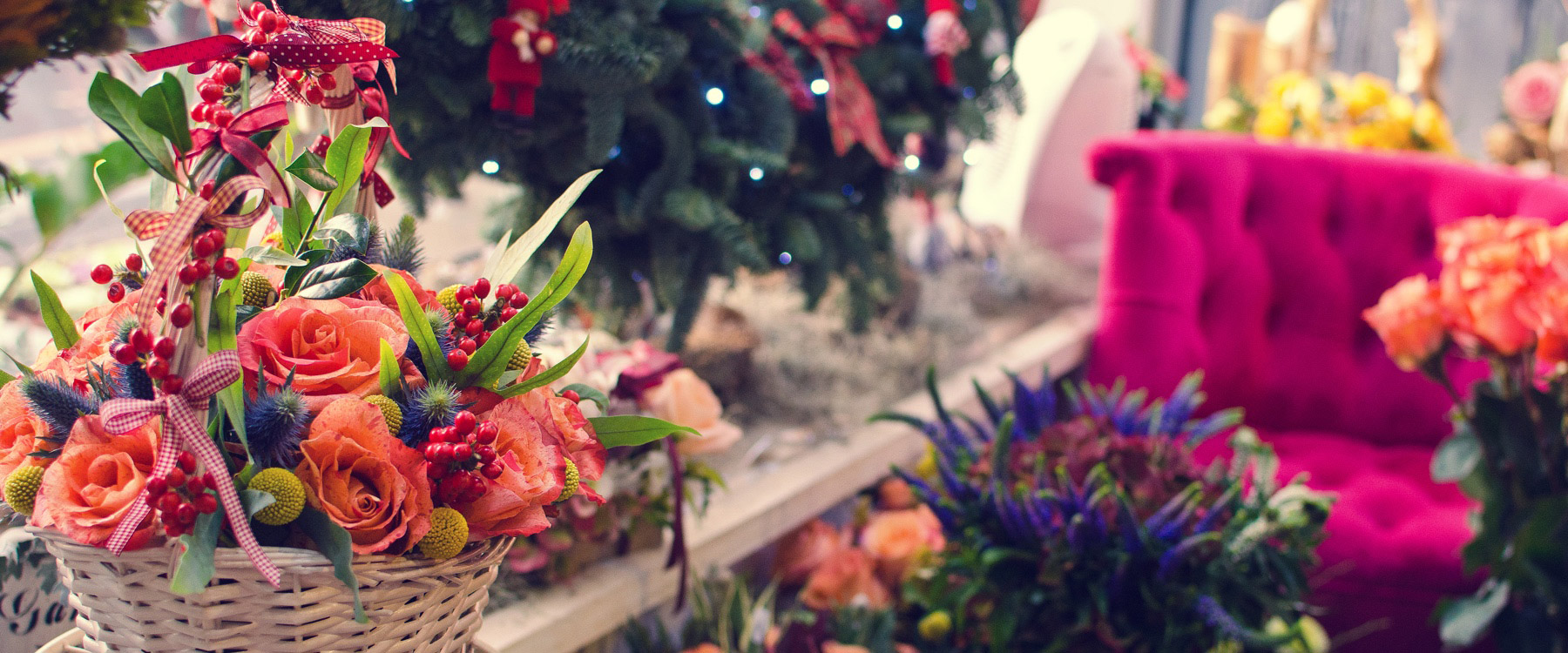 Where can I send funeral and sympathy flowers in Grand Rapids?

Eastern Floral is honored to offer delivery to all local cemeteries and funeral homes in Grand Rapids and surrounding areas at your convenience.
What is appropriate to send to a funeral or memorial service?

Anyone may send floral baskets, vased arrangements or living plants. Floral wreaths, crosses, and sprays are appropriate when sent by anyone personally acquainted with the deceased or the family of the deceased. Tributes, casket covers, and urn arrangements are traditionally reserved for family members. Should you wish to send an arrangement of this type, be sure to ask the family first.
Can I send flowers to the family's home?

Absolutely. Some people choose to send flowers a week or so after the funeral, to remind the bereaved that we are still thinking of them and their loss. Floral honors are always appreciated, no matter when they are received.