100% Customer Satisfaction Guarantee
As a local, family-owned business, Eastern Floral values our relationship with our community of customers. Therefore, Eastern Floral is proud to offer a 100% Customer Satisfaction Guarantee! We are so confident in the quality of our product and service, we guarantee that you, the customer, will be 100% satisfied with your shopping experience every time.
We use the leading storage practices and handling procedures to maximize the life of our flowers. We also carefully select our stock to get the absolute best of what's available. Of course, once the product leaves our hands, we are depending on the recipient to properly handle the flowers, but our staff of highly trained experts stands ready to answer any questions and give proper guidance in the art and science of flower care.
We also work hard to ensure clear and precise communication between the customer, the sales staff, and our design team. We have developed our own language of descriptions and phrasing to help us be sure that we provide the recipient with the design that you, our customer, are expecting.
Finally, in the rare instance that we don't meet your expectations, you can count on a hassle-free resolution to your issue.
Some restriction apply on the fresh flower guarantee, as you might imagine. Feel free to read the fine print below for the gory details. But our service is always guaranteed.
The Eastern Floral team is proud to offer this exciting guarantee, and we hope that you're just as excited to see how we grow and bloom. Thank you so much for shopping with Eastern Floral, where customer service and quality are our highest priorities. Thank you!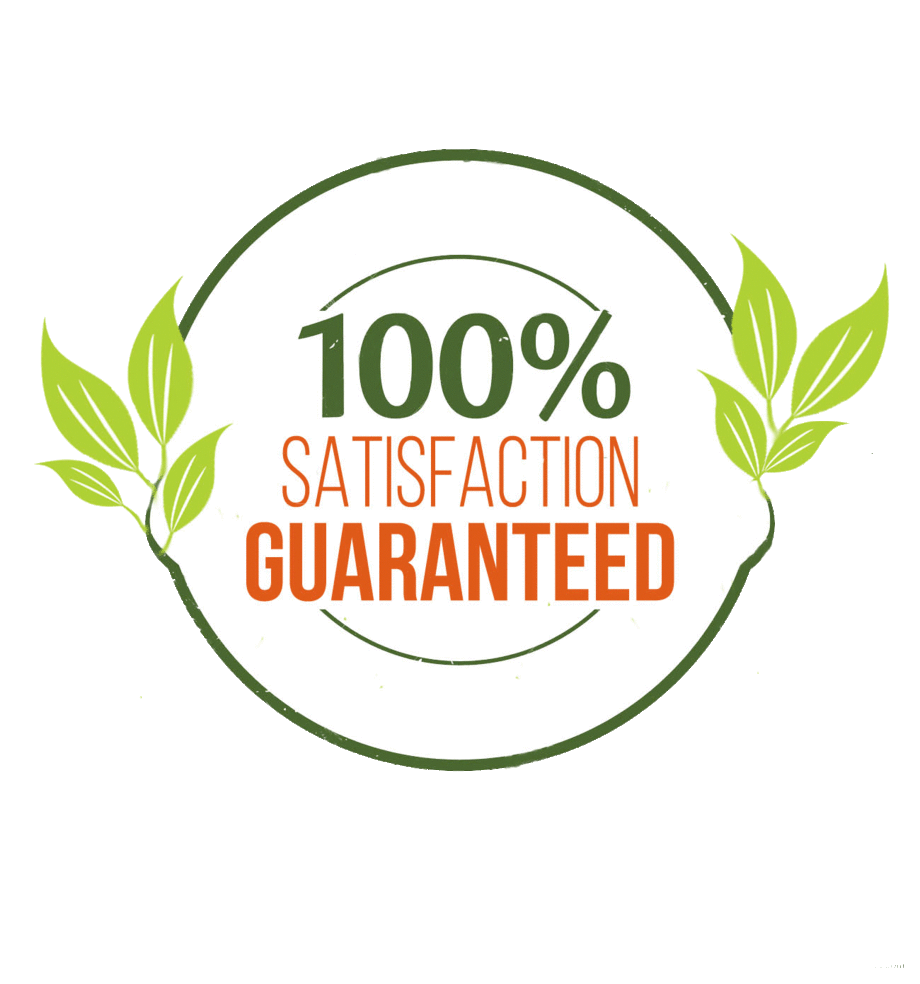 * Restrictions: flowers for funeral services, memorials and visitations are guaranteed to remain fresh through the service; wedding florals will be fresh through the wedding ceremony; discounted and donated items are not guaranteed.